From selling unwanted items online to launching a blog, there are side hustles you can start today.
A side hustle may just sound like extra work. Like coming home from your 9-to-5 job only to work another one (goodbye, free time). But a side hustle that generates income beyond your primary job doesn't have to be a drain on your energy or time.
It's easier than ever to find ways to make money on the side of your day job. As the side hustlers below show, it can be as easy as digging out forgotten treasures from the back of your closet.
Whether you're looking to leverage a side gig to more quickly build wealth, or you've set out to increase your emergency fund or save for a specific financial goal, consider these four side hustles you can start today:
1. Sell unwanted items online
If you're considering ways to make money side hustling, look no further than your own home. Chances are you have items lying around that you don't actually use—books, toys, kitchen gadgets, exercise equipment, tech accessories, you name it—that sounded like a good idea at one point but are now just collecting dust. Selling unwanted items online is one of the easiest side hustles you can do while working full time.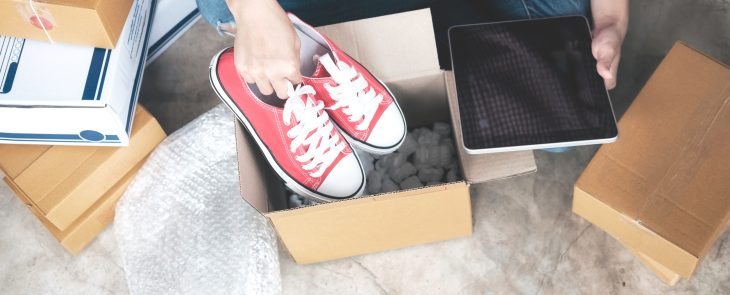 "You can really sell anything on Craigslist and Kijiji. If it's still in decent shape, there's a buyer out there for items you're no longer using," says Tom Drake, founder of MapleMoney and no stranger to selling items online in his spare time.
Drake and his wife declutter their home and sell unwanted items online as often as they can. A recent focus was video games: Drake says he sold about $2,000 worth of video games that were sitting in his garage for over a decade. Based on his calculations, he expects to sell about $10,000 worth of unwanted items in 2018.
If you're thinking about posting items online as a way to make money on the side, Drake says it's easy to start. Listing items doesn't take long, though he suggests taking a decent photo and writing a detailed description to make the item easier to find in search results and more likely to sell in a timely fashion.
PriceCharting, which documents prices for every video game ever made, to check value.
Outside of video games, Drake says you can find clothing at thrift stores, then list it for 30 to 50 percent off retail price to make a sale. For collectible items like coins, you can Google the item and add the term "price guide" to the search query. This type of information could come in handy as you build out your pricing structure. Don't forget to explore e-commerce sites to gauge market rates for items.
3. Start an online store
Briana Ford is a search engine marketing campaign manager for a marketing company based in Dallas. Her way to make money side hustling is through three stores she runs on Shopify, an online e-commerce platform. She generates about $1,000 to $3,000 in total revenue each month.
Her stores Ciao Toots and Karma Outfitters sell phone covers and graphic tees, respectively. Her most popular store, PinLivingColor, sells '90s memorabilia. She creates the designs through Printful, a printing service through Shopify, and uploads the photos to her store. When someone buys, say, a cell phone case, Printful prints the design on a case and sends it off to the customer. She took a weekend each to start her stores.
"We live in a day and age where you can literally have an idea in the morning and have your business launched in the evening. There is an audience and a customer for almost anything," she says.
She also helps fellow African Americans start their own stores as a consultant via Startup Noire.
4. Launch a blog
Eric Rosenberg, founder of Personal Profitability, has tried side hustles from web coding to organizing flash mobs. He found a winning side hustle you can do while working full time with his blog.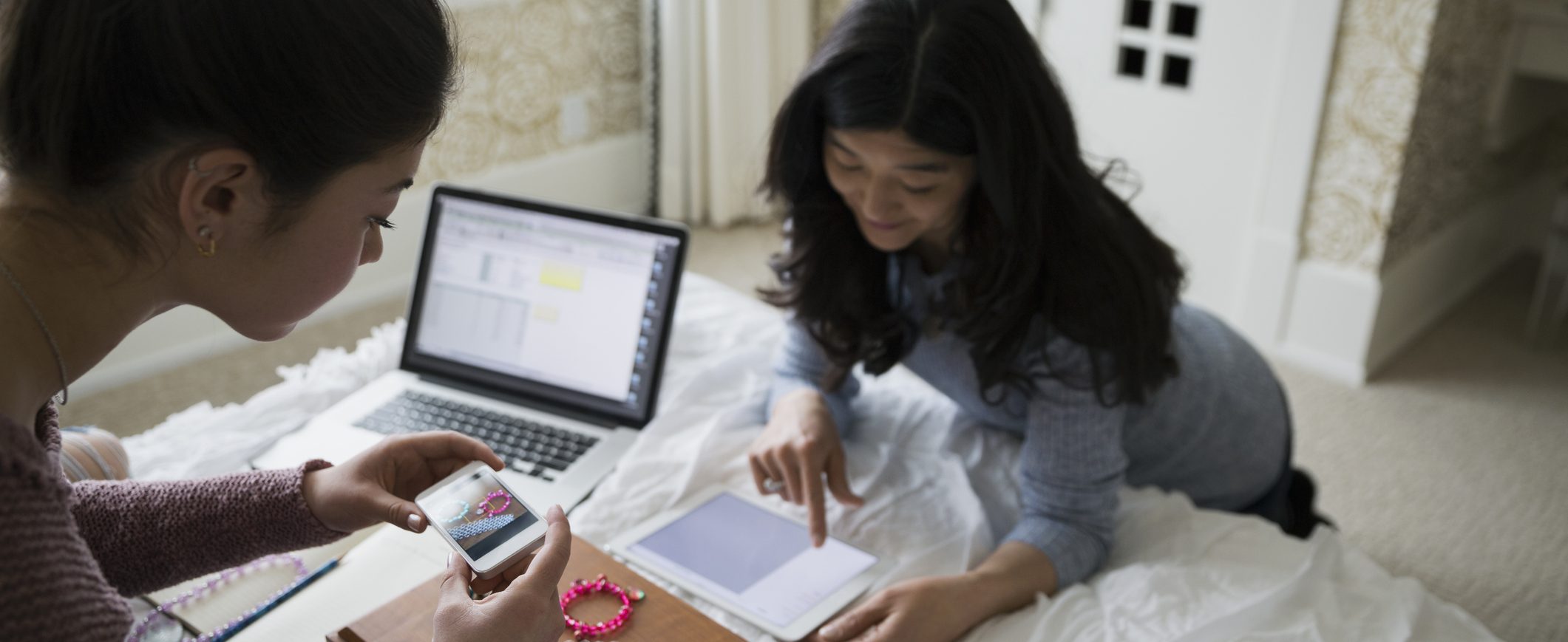 "Personal Profitability led to freelance opportunities and eventually a full-time job. But it all started with weekends and evenings," Rosenberg says.
He has tracked his online earnings publicly since 2012, when the blog earned him about $700 a month. In 2017 he had a six-figure business. Most of his income comes from writing services and website support, with some affiliate income, Rosenberg says.
Blogging is one of the side hustles you can start today, and it doesn't necessarily cost much to get up and running. However, as the online income reports on Rosenberg's blog show, it does require patience to make it really pay off.
Ways to make money side hustling: The possibilities are endless
These are just a few of the possibilities available to you as you explore ways to make money on the side of your primary career. As you compare the various side hustles you can start today, consider activities, skills or experiences that you're passionate about. Enjoying and finding value in your side hustle may make the extra income and increased earning potential even more rewarding.
Source: discover.com