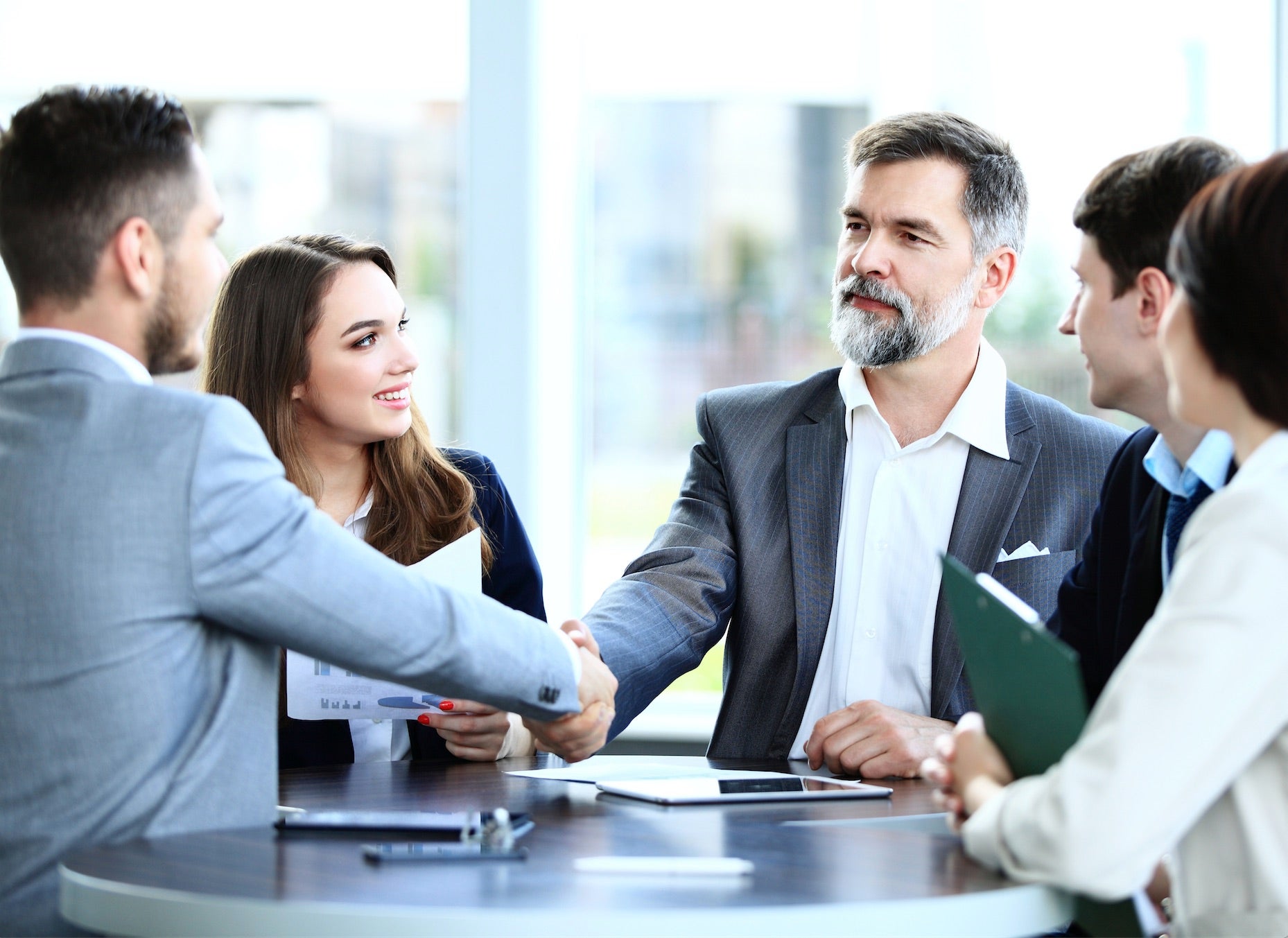 The information provided on this website does not, and is not intended to, act as legal, financial or credit advice. See Lexington Law's editorial disclosure for more information.
Consumers commonly receive phone calls from scammers impersonating government agents to collect money. The Internal Revenue Service (IRS) regularly warns consumers about falling victim to phone scams, especially those involving payment for back taxes. Under a new federal program, however, the IRS will assign certain overdue federal tax debts to four private collection agencies (PCAs). These private debt collectors will contact taxpayers on behalf of the IRS to collect certain outstanding tax debts. Consumers should familiarize themselves with the IRS's private debt collection program to protect themselves against scams.
IRS Private Debt Collection Program
Federal law requires the IRS use private debt collection agencies to collect certain overdue tax debts. In December 2015, Congress passed the Fixing America's Surface Transportation Act (FAST Act). Although the primary purpose of the FAST Act is to fund transportation projects, Section 32102 requires the IRS to use PCAs to collect inactive tax receivables. Accordingly, the IRS implemented a new private debt collection program in April 2017.
The IRS assigns only certain accounts to private debt collection agencies. These accounts involve "inactive tax receivables," meaning any tax receivable:
That has been removed from the IRS's active inventory for lack of resources or an inability to find the taxpayer;
For which more than one-third of the applicable limitation period has passed and no IRS employee has been assigned to collect the receivable; or
That has been assigned but more than 365 days have passed without interaction between the IRS and the taxpayer or a third party.
The IRS does not assign accounts to PCAs if the taxpayer is:
Deceased;
Under the age of 18;
In designated combat zones;
Victims of tax-related identity theft;
Currently under examination, litigation, criminal investigation or levy;
Subject to pending or active offers in compromise;
Subject to an installment agreement;
Subject to a right of appeal;
Classified as innocent spouse cases; or
In presidentially declared disaster areas and requesting relief from collection.
Only four PCAs are designated to collect the tax debt on behalf of the IRS: CBE, Conserve, Performant, and Pioneer. Taxpayers will be notified in writing by the IRS and the PCA when an account has been transferred from the IRS to a collection agency.
Because the IRS uses only these four designated PCAs to collect a specific type of tax debt, consumers must remain cautious if they receive debt collection calls pertaining to other types of tax debt.
Other Tips to Avoid Being Scammed
Concerned consumers who receive contact attempts from someone they suspect is impersonating the IRS and requesting money can take the following steps to avoid being scammed:
If you know you owe taxes or think you might owe, call the IRS at 1-800-829-1040. The IRS workers can help with a payment issue.
If you know you do not owe taxes or have no reason to believe that you do, report the incident to the Treasury Inspector General for Tax Administration (TIGTA) at 1-800-366-4484 or at tigta.gov.
You can file a complaint using the FTC Complaint Assistant, choose "Scams and Rip-Offs" and then "Impostor Scams."
If your credit has been damaged, learn how you can start repairing your credit here, and carry on the conversation on our social media platforms. Like and follow us on Facebook and leave us a tweet on Twitter.
Sources:
Source: lexingtonlaw.com