You can spend with your checking account and still be frugal. Really. Here's how.
Modern checking accounts make it incredibly simple to access your money. From debit cards to mobile wallets, transactions are as seamless as a swipe or tap. This makes spending easy, but frugal living more challenging. In this tech-savvy age, how can you manage your checking account while being frugal?
Consider these tips to be frugal with your checking account and see how a few minor tweaks to your money management habits can help you save:
1. Consider using cash
While money has gone digital thanks to the latest financial technology, the trick to managing your checking account while being frugal might be placing more emphasis on actual dollar bills.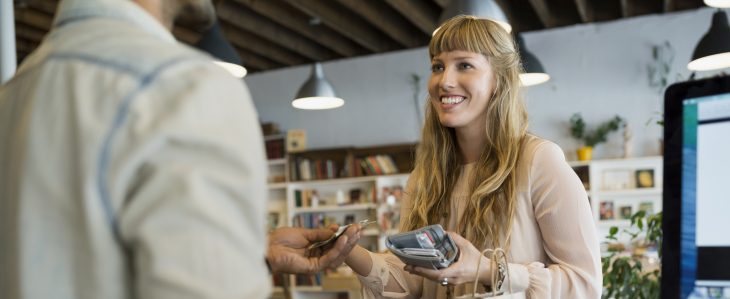 "Swiping your card or using a mobile wallet makes it easy to spend because it's so quick and not a visual or physical representation of how much you're spending," says Levi Sanchez, certified financial planner and co-founder at Millennial Wealth, a financial advisory firm dedicated to guiding young professionals in their 20s and 30s. Sanchez says it's easier for some people to track cash spending because they can physically see the money leaving their wallet when they spend it.
Chris Whitlow, CEO and founder of Edukate, a workplace financial wellness provider, advocates using debit cards to help make the switch to cash spending. "Use your debit card to get cash from your bank account—maybe it's $50 or $75 for the week. That's all the money you have, and once it's gone, you're done spending for the week."
By establishing habits that help you see the cash you're spending, you can manage your checking account while being frugal. Sliding your cash across the counter is much different than sliding your card through a terminal.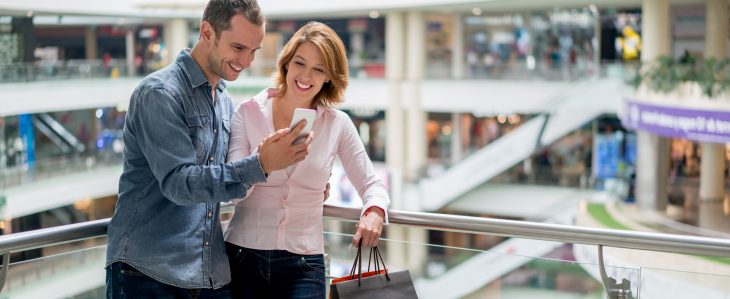 2. Look for incentives and rewards
One of the best tips to be frugal with your checking account is to find an account that offers features that support your frugal living efforts. Features like no monthly fees, no monthly balance requirements and a wide network of no-fee ATMs can help you save money—even when you have to spend.
Get 1% cashback on Debit from Discover. 1% cashback on up to $3000 in debit card purchases every month. Limitations apply. Excludes Money market accounts.Discover Bank,Member FDIC.
Learn More
A checking account like Discover Cashback Debit even allows you to earn 1% cash back on up to $3,000 in debit card purchases each month.1 That could mean an extra $30 in your checking account each month and $360 in your checking account each year. Consider all of the ways you could use that cash to live frugally, especially if you stash it in a high-yield online savings account.
"Everyone prioritizes spending differently. We all have different passions, hobbies and interests. Money is a tool to be able to live the lives we want, and prioritizing those expenses is key to living a frugal, yet fulfilling life," Sanchez says.
3. Scrutinize your spending
If you've taken all of the above steps but still find yourself asking, "How do I manage my checking account while being frugal?", then it could be time to review your spending.
"One of the big challenges people have with checking accounts is putting in the effort to track their spending," Whitlow says. "A great exercise is to write down all your spending for a couple of weeks. Look at what you needed versus what you wanted." Eliminating emotional spending is a great way to keep your spending in line and a tip to be frugal with your checking account, Whitlow adds.
By breaking down your spending to individual transactions, you might find that you have recurring subscriptions you'd forgotten about that are easily canceled. You may learn that your mid-day latte breaks, when tallied up, cost more than your electric bill. You also might realize that a recent stressor has cost you a pretty penny in "shopping therapy" at your favorite store.
After you break down your checking account activity, you can take steps to decide which purchases add to your life and which ones detract from your financial goals.
Managing your checking account while being frugal
These tips to be frugal with your checking account can help you establish spending habits that will save both money and headaches. By finding accounts that support your frugal living goals, using cash to control spending and knowing exactly where your money goes each month, you'll be on the path to savvier spending, saving and a life that pays you back—even when you still have to pay for life's necessities.
Source: discover.com